Christoph Taschke
PhD in molecular biology


25 years track record in the pharmaceutical industry

experience from local as well as headquarter functions
worked as BU Manager and General Manager in various European countries - more than 8 years in Scandinavia / Nordics
was member of the board of industry associations (e.g. LIF Sweden)



well established network particularly in the Swedish pharmaceutical industry


extensive experience with change management projects


high expertise in Market Access


several years of management consulting in Life Sciences Scandinavia (since 2013)



languages:

Swedish/Norwegian/Danish, English, German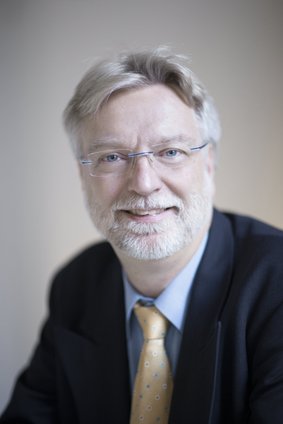 Katharina Taschke
trained economist, MBA


more than 10 years experience in the pharmaceutical industry with Controlling, Human Resources, Health Care Economics and Market Research


gave seminars in the fields of Controlling, Price finding, and Health-Economic-Studies


representative of the international project of the European Union "European Database – Women in Decision-Making Positions" in cooperation with the FCZB Frauencomputerzentrum Berlin.


consultant in Germany and Sweden for small enterprises, medical practices and individuals, including market analysis and strategies, controlling, advertising, acquisition, project supervision e.g. topic "Gender Mainstreaming", mediation, NLP, competence skills and profile development



languages:

German, Swedish, English, French, Spanish.